Look at my re-creation of Helsinki's top cake model! I have NOT fancied any citrusy cakes so far, but this beauty turned my head. I call it Mari's Lemon Cake because she baked one gorgeous juicy cake to our picnic at Helsinki Food Foto workshop on June. It was the most photographed target at the picnic. Scroll down and read further to get the recipe and look at the pictures of #HelsinkiFoto2014.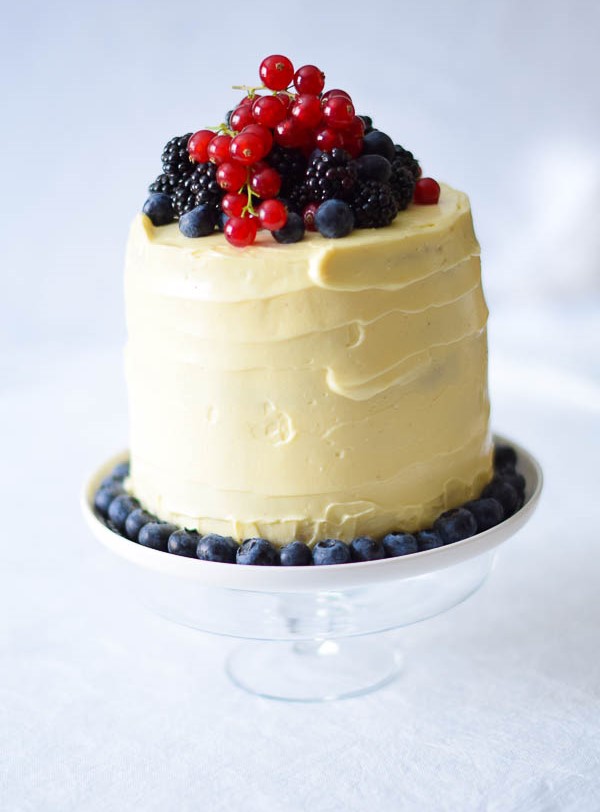 Food Styling and Photography Workshop
I have this desire to take photos of food and I am always keen to learn something new on shooting edible things. When I heard that Meeta from What's For Lunch, Honey?, Simone from Simone's Kitchen and Mari from Something Tasty came up with food photography and styling workshop in Finland, in my hometown Helsinki, I did not think twice. I enrolled in at once. I have experience from couple of Meeta's workshops in Dubai and wanted to see what Helsinki will offer, after all Helsinki is wonderful at summer time when we have nightless nights and nature and people shows their best.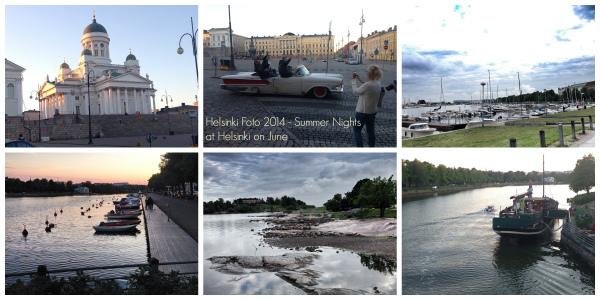 Compared to some other photography courses Meeta's workshops are excellent combo of learning how to style the food and take the best food photos, cooking, eating, tasting different kind of cuisines (specially in Dubai) and best of all meet and get to know like minded people from all over the world. We had so much fun with Sari, Marja-Riitta, Denisa, Alanna, Bente, Kaisa, Nancy and Marisa. I learned a lot not only from Mari, Meeta and Simone but from all of my learning buddies.
If I have to pick up one single take away from Helsinki photography workshop, it would be Artificial light hands on exercise with simple led light Ikea lamps (look for model Jansjö). I can't believe how easy it was to create home studio with simple led light and couple of reflectors.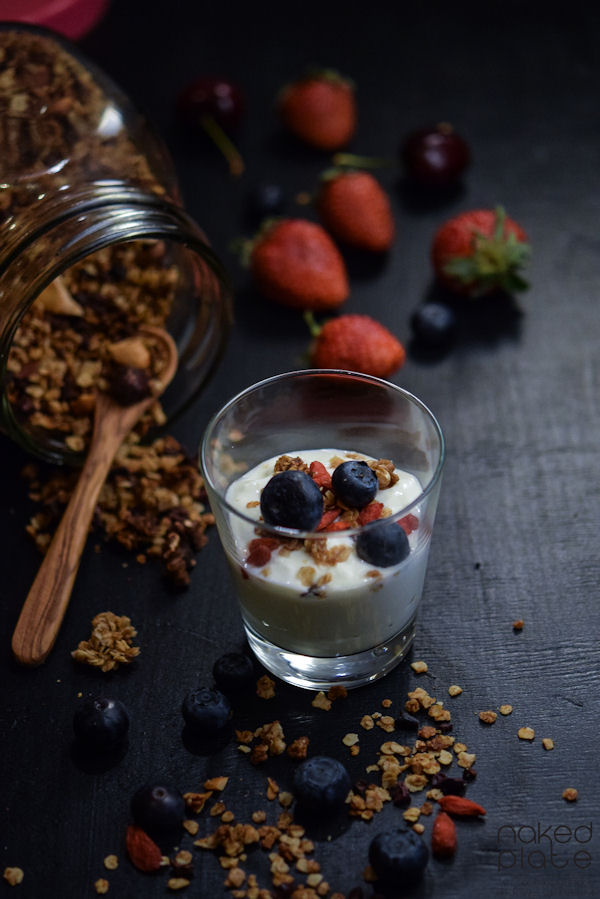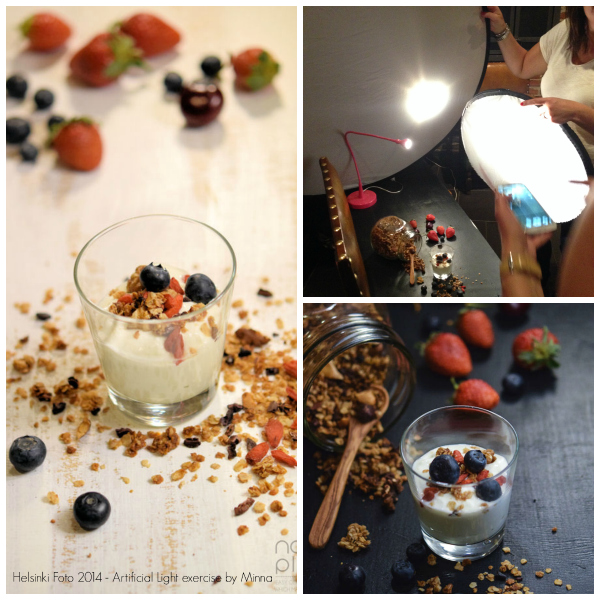 Food and Helsinki
On first evening we had enjoyable delicious dinner at Toca restaurant. Finnish, Italian and global tastes on the plate by serving fresh and high-quality ingredients precisely cooked so you can savor their distinguished and classical flavors in a "kick back and enjoy" atmosphere as they correctly claim.
On second day we had typical summer picnic on rainy…no, sunny…actually rainy sunny day at Sinebrychoff Park at Punavuori mid of Helsinki. Passersby were so jealous of our setting and food. Carrot cake, lemon cake, zucchini noodle salad, quinoa tomato salad, salmon sandwiches, bubbly drinks to name few. Look at yourself…
Our slogan for workshop project was "The Heat is on in Helsinki". Coming from Dubai it was not that hot in Helsinki, but certainly heat was on for styling, shooting and eating the food. Here's my location shots at Toca restaurant in Helsinki taken with iPhone 5 except the gazpacho soup pic in left corner.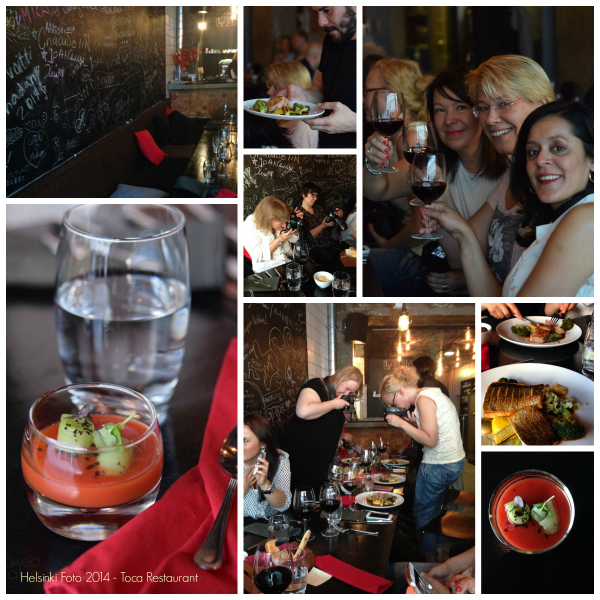 Memories aijaijai….
***
Mari's Lemon Cake Recipe
I have changed ingredients just tiny bit for my liking. Namely I halved the spelt flour and added potato flours. I used two 15 cm cake tins and had left over patter for the third tiny cake. I had also less of cream cheese compared to original recipe. You might wonder those measures, in Finland we use 100 ml (=1 dl) measuring cups hence desiliters in recipe. Link to Mari's original Lemon Cake recipe at Something Tasty
My versions ingredients:
200 g butter
4.5 dl sugar
4 eggs (medium size)
Pinch of salt
3 dl spelt flour
3 dl potato flour
2 tsp baking powder
1 tsp vanilla powder
2.5 dl cream
3 tbsp lemon curd
2 tbsp lemon juice
Filling and frosting
600 g plain cream cheese (e.g. Philadelphia)
2 tbsp lemon juice
4 tbsp lemon curd
1 tsp vanilla extract
1.5 dl icing sugar
Optional: yellow food coloring
Baking method is well described in Mari's recipe (hahaa there's some trick…in case you'll notice and wonder, add lemon juice with lemon curd)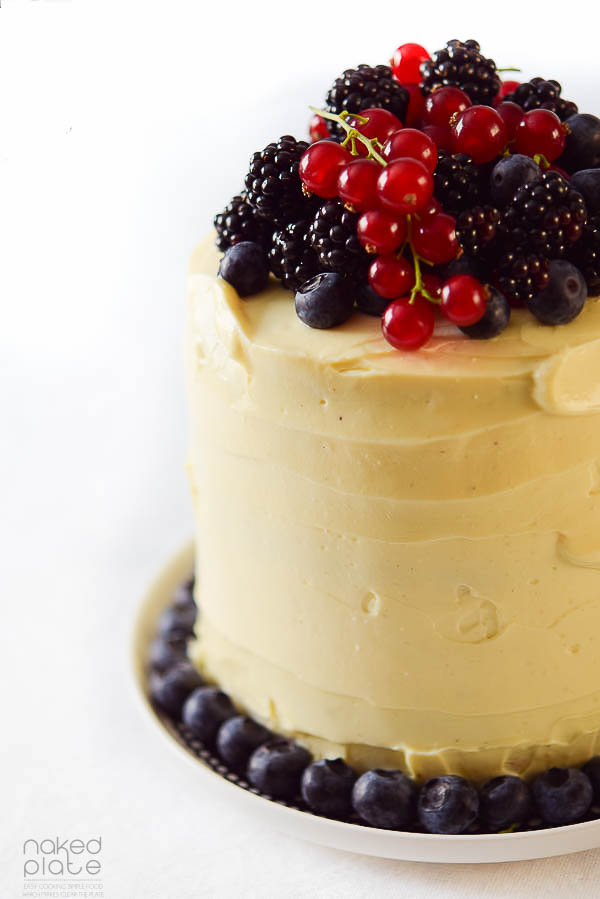 Thank You for staying this long, do not exit without visiting these blogposts of Helsinki Foto 2014. They are packed with wonderful photos from the entire event. Do you spot Minna from Naked Plate?
THE HEAT IS ON IN HELSINKI by Simone.
WORKSHOP: HELSINKI 2014 – The Heat Is On by Meeta
KAMERAT KAULASSA by Mari's Jotain Maukasta blog in Finnish. Look at the pictures, no language barriers.
The cherry on the top of each workshop is generous goodie bags from sponsors. In Helsinki we had nice sponsors from Cocovi, Sunspelt, Winestate, Fiskars, Uudenmaan Herkku Oy, Illy Coffee, Rauch, Toca Restaurant and beautiful Scandic Paasi hotel. Thank You, your contribution was recognized and appreciated!
And Finally if you like to travel, meet people, take photos, learn to shoot food, food styling, eating and experience Dubai. Enroll to Meeta's next workshop here in Arab Emirates and we'll meet there. Hey I am regular already…read more click Link