Do you want to bake a real rye bread but have no time and next to zero of baking confidence. I found you a perfect recipe and success is guaranteed. You will shine as star-baker, this is a big cheat, but you get extra healthy bread. If you are not fan of baking mixes, I am sure this the exception, Ikea multigrain bread mix. It comes in 700 grams tetra-pac. Your magic touch is needed only to add 600 ml water, shake and pour the dough in greased baking pan and bake. It passed all the taste tests in my Nordic kitchen.
I am heavy user of sourdough rye bread, you know they give piece of rye bread for babies before pacifier in Finland, hence eternal love for dark rye bread. When I found the multigrain bread mix from Ikea food store and by looking at ingredients I knew this is a good buy. Wheat Flour 21%, wheat flakes 20%, rye flakes 17%, coarse rye flour 13%, sunflower kernels 8%, linseed 6%, barley malt 4%, rye sourdough powder, salt and dry yeast. It is healthy bread!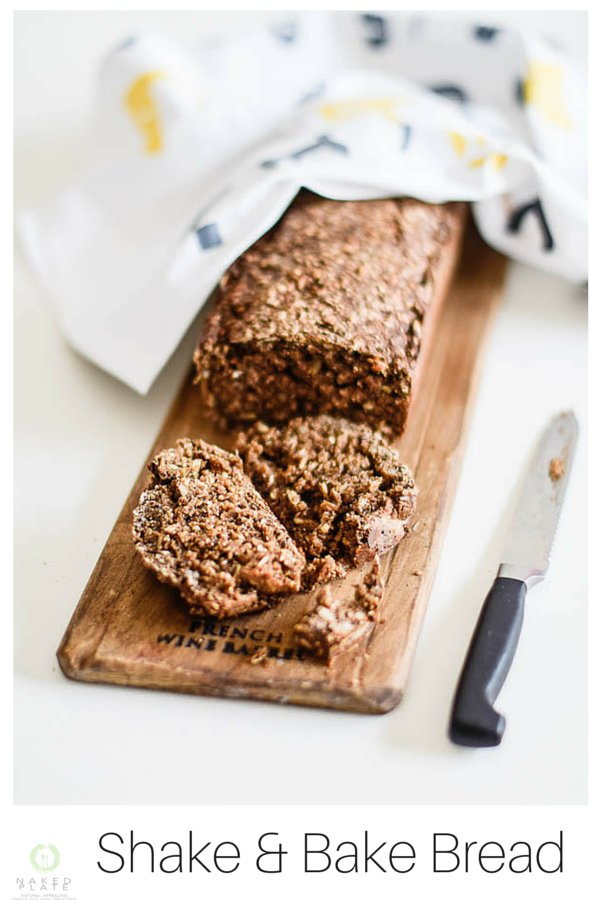 Healthy multigrain rye loaf:
1. Pre-heat the oven to 200 C degrees
2. Grease the small bread loaf tin (23 x 13 x 5 cm)
3. Shake the bread mix packet to loosen the flours
4. Add 600 ml lukewarm water (to allow yeast to work) and shake well
5. Pour into greased baking tin and let stand 45 minutes
6. Bake 50-60 minutes in 200 C
Notes from baker, cover is hardish, do not mind, if you let it cool and cover with tea towel it will soften.
Simply enjoy with your favorite spread, mine is salted butter, works always with freshly baked bread.