Looking for healthy, easy and fast Ramadan recipes?
It's been Korean food trend for a while in Dubai. Having tasted Korean barbecue bulgogi in few Korean restaurants, I was sure this is the beef dish I can re-create in my home kitchen.
This barbecue cooks quickly without having barbeque grill, just normal frying pan works best.  It takes max 15 minutes to prepare a healthy Korean style meal.  Slice the beef and dip into marinade for half an hour or more.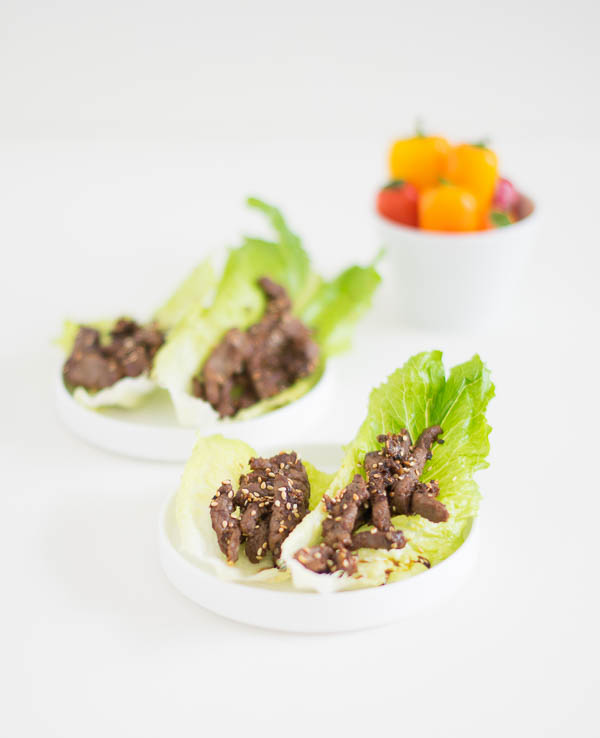 Bulgogi Korean Barbecue recipe
600 g beef (sirloin or tenderloin or any cut you prefer)

1 onion

For the marinade:

1 apple or peer, peeled and finely grated

4 tbs soy sauce

2 tbs sesame oil

1 ts tahini sauce

1-2 tbs sugar

1 tbs honey

1 tbs crushed garlic

1 tabs sesame seeds

black pepper for your liking
Method
Cut beef in slices (or strips)
Cut onion in about 1/2 cm thick
Mix all marinade ingredients in bowl
Add beef and onion strips to marinade and let meat marinate for 30 minutes
Heat the frying pan and grill beef on high heat
Sprinkle with toasted sesame seed and serve on lettuce leaves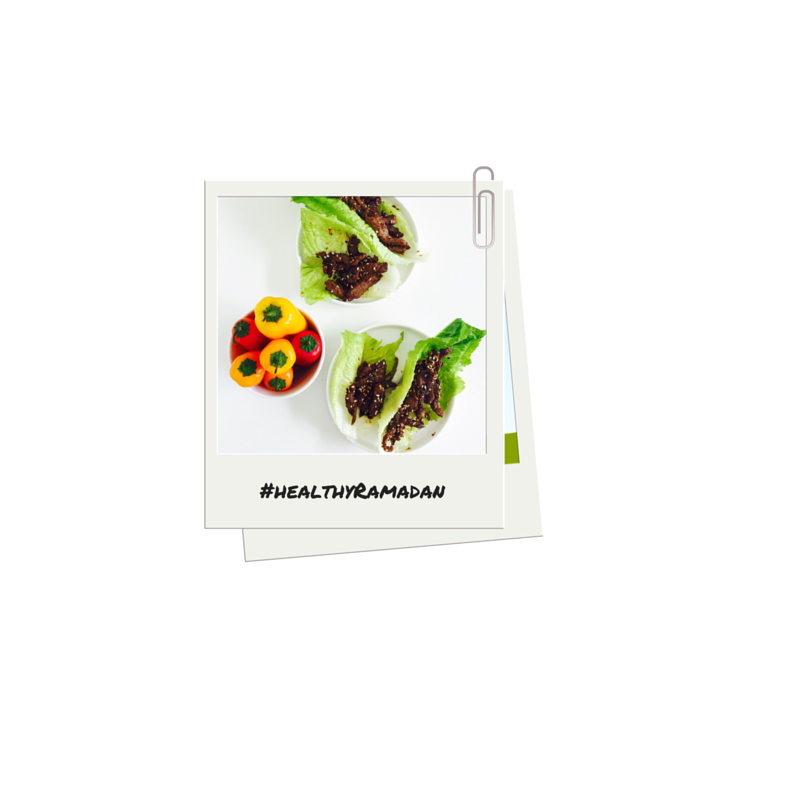 I have been partnering with OBE Organic, an organic beef company from the Outback of Australia that's available right here in the UAE.
Follow hashtag #healthyRamadan on Facebook, Instagram and Twitter to get cooking inspirations for your daily menu planning.
DID YOU KNOW: OBE Organic's beef is certified organic, 100% grass-fed and halal?  Find Bbe Organic halal beef in the meat section at select Carrefour stores in Dubai and Abu Dhabi.  Where to buy OBE organic