UAE farmers want you to find their produce. The Farmers' Market at Dubai on The Terrace is wonderful place to start Friday. Buy cup of coffee from one of the market stalls and fresh bakes from stall of Baker & Spice Dubai. Arrange an instant picnic for yourself and enjoy.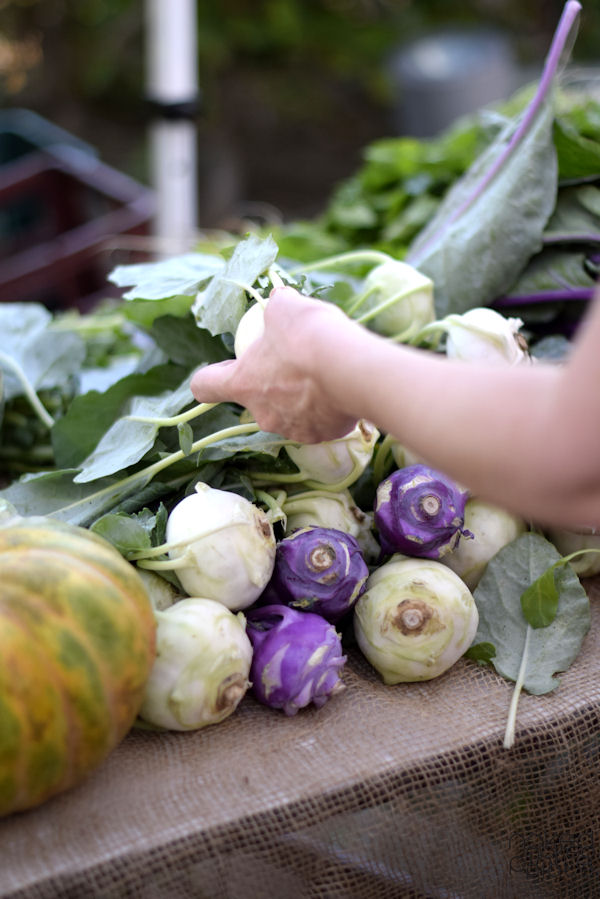 Another secret of Dubaian foodlovers is revealed. It's the only farmers' market in Dubai where farmers are every Friday selling their locally grown organic vegetables directly to us. Prices are less than in many other markets in Dubai and atmosphere is down to earth. Excellent value for your money and health.
The Farmers' Market is located on gardens of Emirates Towers. Scroll down for map at the end of the post. Hey don't go…
Take tour with me at my blog. Pictures are speaking more than thousand words.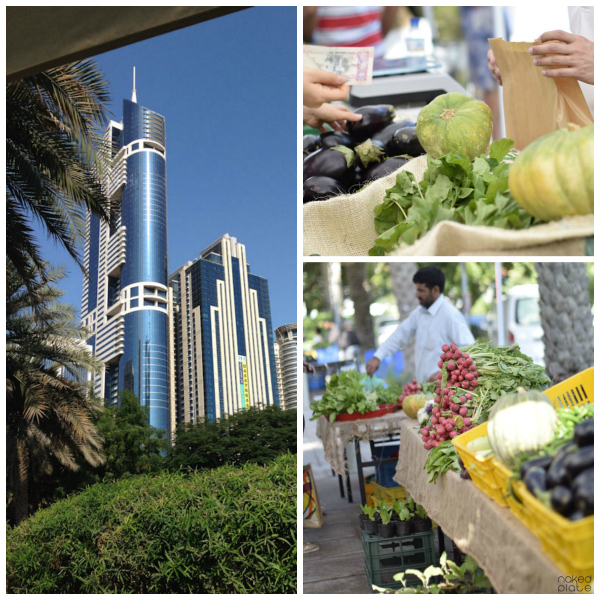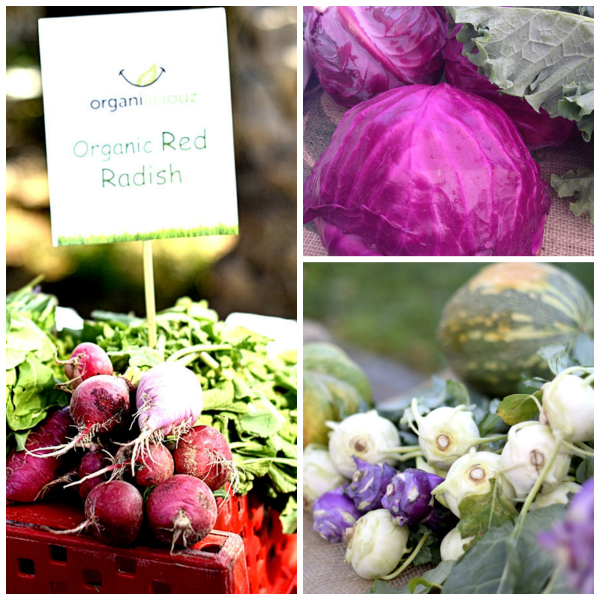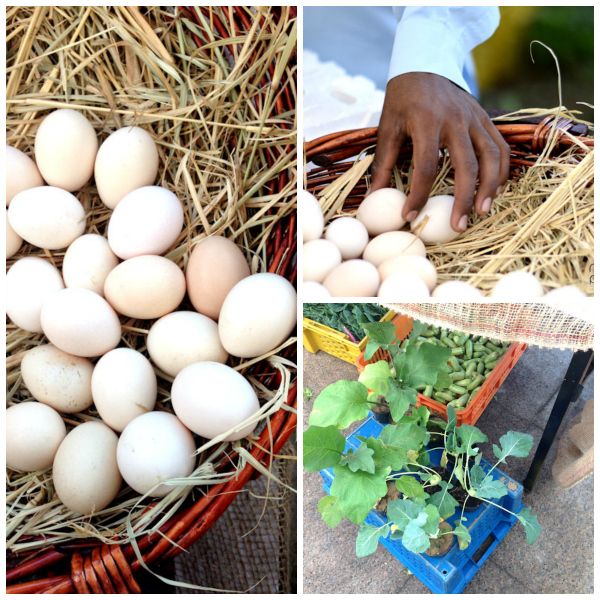 Yael Mejia, food consultant to Baker & Spice Dubai and the Farmers' Market champion, says: "When I came to Dubai to set up Baker & Spice as 2008 was drawing to a close, one of my first tasks was sourcing local and regional fresh produce.
"This is one of the guiding principles of our kitchen and I had no intention of changing course. I knew there was farming here and I just had to find it and connect.
"It took a year of investigations, phoning, cajoling, travelling in the desert, begging, and we ended up working with three farms. They delivered fantastic produce to our kitchens, mainly vegetables.
"The knowledge that the produce is organic, local, of such amazing quality and so cheap, has resonated with people who are concerned about what they put in their mouths and how they feed their children.
"Being able to connect directly with the people who grow the food we eat is something most people think is important. Many global food scandals have contributed to this global concern.
Here's capture of message from Yael at opening of 6th season of Farmers' Market. We're sharing same stance on food with her, key to success in kitchen is good, clean and fresh ingredients, there's so less you have to add to create wonderful meal if you use the best you can get products and ingredients.
Baker & Spice invited me and other bloggers to Seasons opening breakfast, for me the invite was win-win, I literally could eat anything from their restaurant, all food is whole, real and simple like myself. I am happy to promote my favorite market.

Last season I wrote about field trip to Kitby farm, they are selling at The Farmers' Market On The Terrace their produce. Check photos from the farm here
LINK
***
Hey, if you reach here, don't go quite yet, you might like to read what other food lovers found at Farmers' market, lots of clicking ahead…
Orangekitchens
Memoires Of A taste Bud
CoffeeCakesAndRunning
DimaSharif.com
Kitchen In The Sand
Ishita Unblogged
My Custard Pie
Cinnamon Weekends
Noni's Place
***
LINKS
The Farmers' Market on the Terrace
Emirates Towers Jumeirah Group at Instagram
Olives and oils from Astraea olive grove
***
How to find Farmers Market: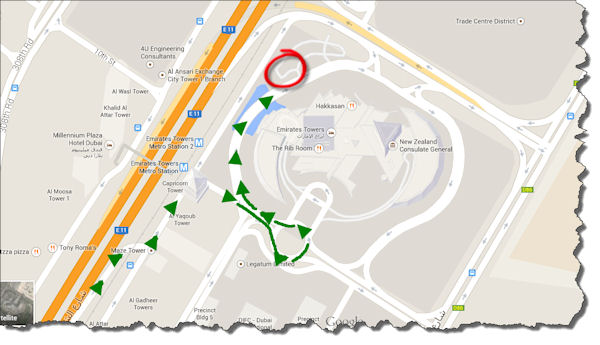 Drive Along – the way around to Dubai's Farmers Market at Emirates Towers Terrace

***
Thank You for reading!