A beloved child has many names is Finnish saying. It means; the more loved one is the more names one has. Kahvi, kaffa, boon, mocha, coffee, café….I loved the Ethiopian coffee roasting and brewing demo at Taste of Dubai by Boon Coffee. In Ethiopia, the tree, the coffee bean and the drink made from it are all called "Boon".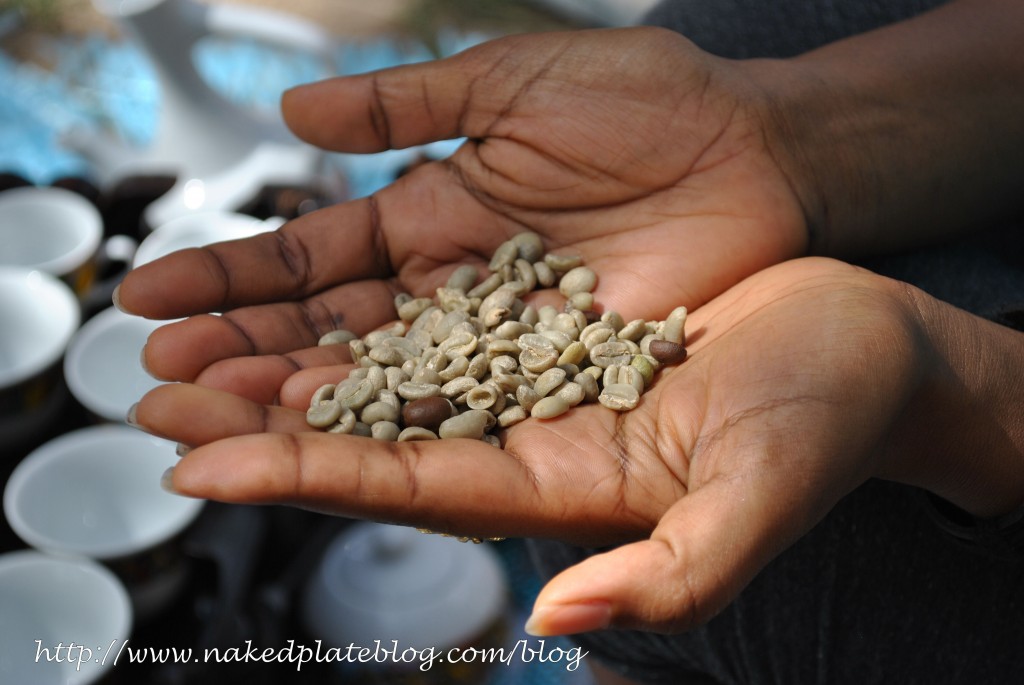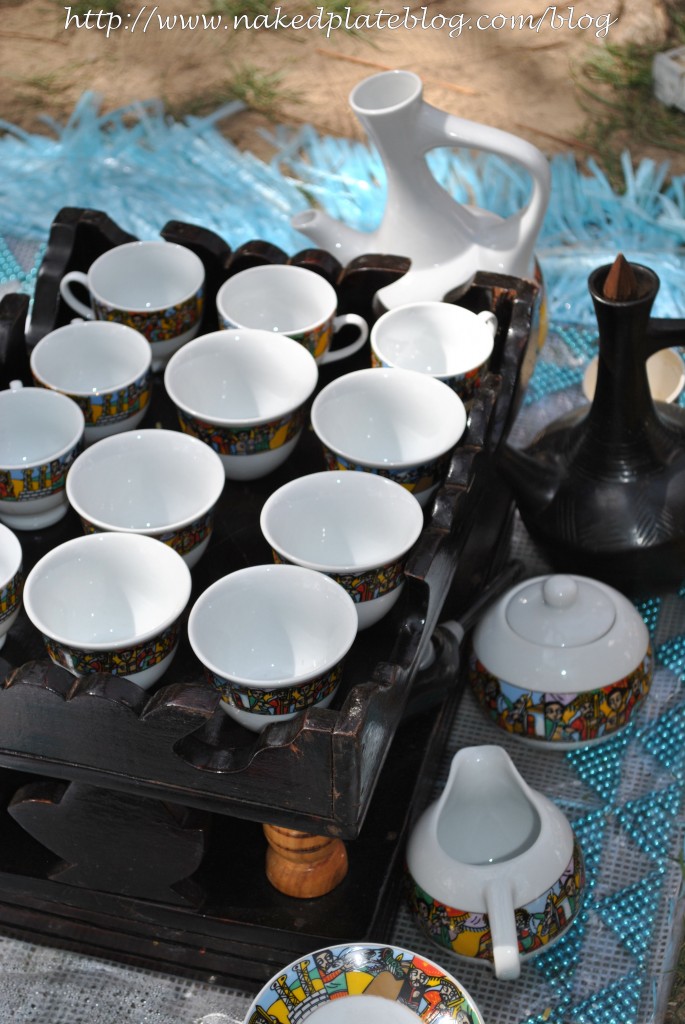 I am from country where coffee consumption per capita is world's top, 12 kg, according statistics from International Coffee Organization. Norway, Iceland, Denmark and Netherlands follow closely. I guess it has something to do our long, cold and dark winters, we need to keep ourselves awake, right?!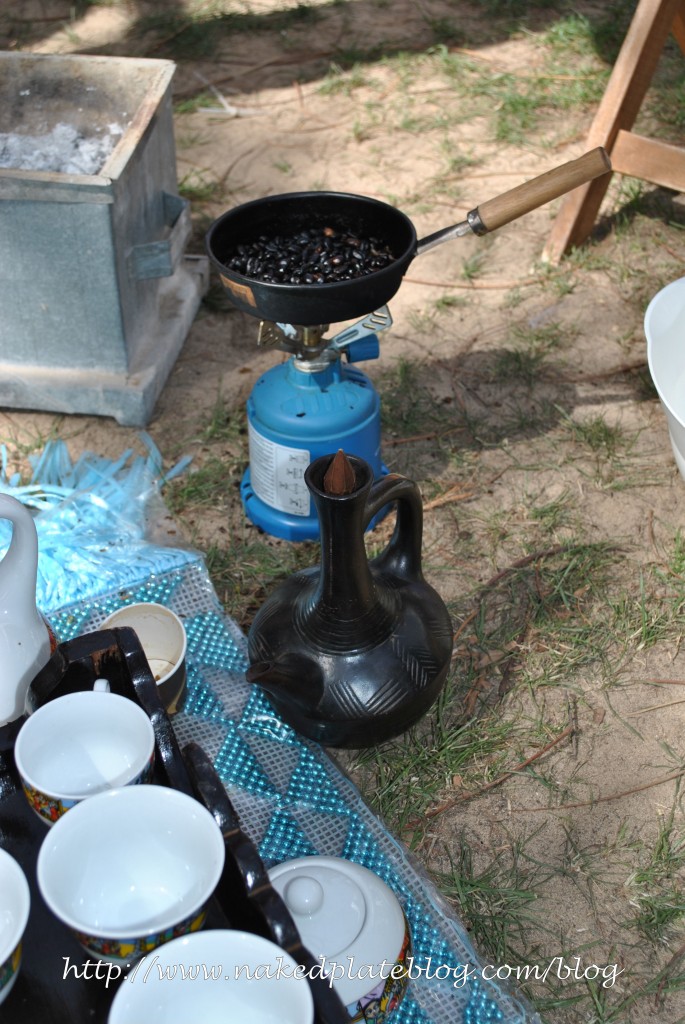 My first coffee memory goes back to times when I was 7 years and spending holidays with my granny Kerttu mummo.
We got to drink coffee with milk and sugar, and the best part was when we dunk plain brioche or pulla into it. That was called "Pullamössö" in Finnish. Oh how good that was we spooned our cups empty with no time, part of the goodness was the fact that normally kids did not get to drink coffee. It was kind of treat…err…really, it was.
It took while after that to be average Finnish and consume 12 kg or so per year. I love the smell of freshly brewed coffee specially on the mornings. Don't You?!
***
Learn more about Ethiopian Coffee via LINK at Epicurean.com
and here Boon Coffee Dubai
***
"Buna dabo naw" which means "Coffee is our bread!"
***