A dear child has many names is a Finnish proverb and will apply to Cranberry, one of the superfoods, as well. Did you know its Vaccinium oxycoccos, sounds funny. Or mossberry, fenberry, bearberry, what about Sassamanash. In Finnish its Karpalo, how it sounds.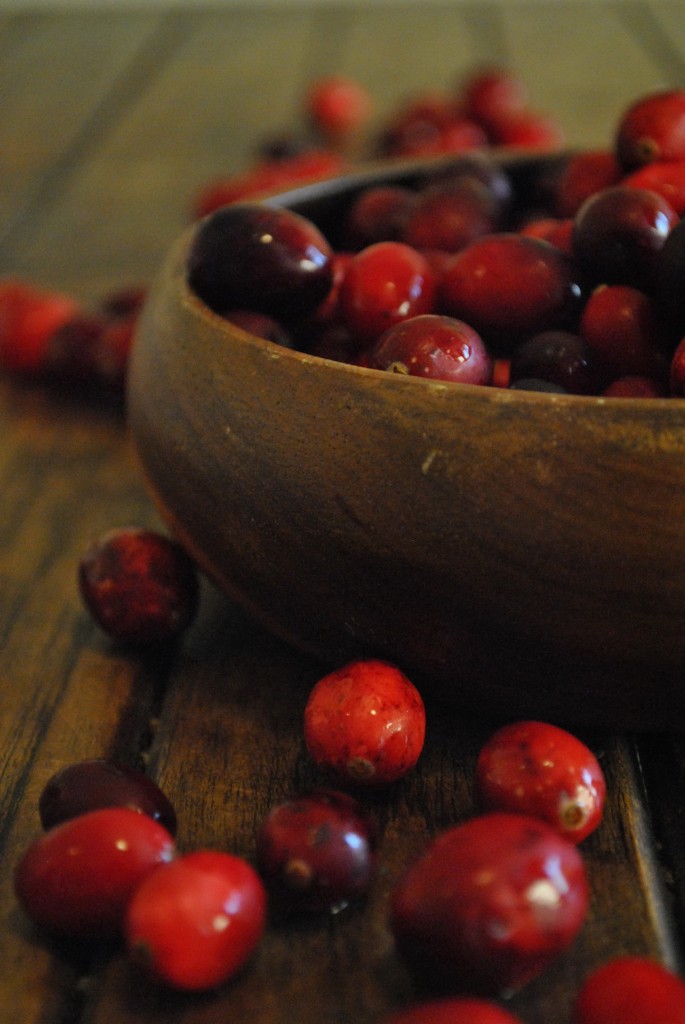 This relish does not need cooking, but food processor or blender. It's all natural, easy and healthy.
I catch this recipe years ago from Gulf News for having something with turkey dinner. It really works with many dishes as condiment.

Fresh Cranberry Relish
Ingredients:
340 g fresh cranberries
1 orange washed, cut in quarters and deseeded
1 lemon washed, cut in quarters and deseeded
1 lime washed, cut in quarters and deseeded
Sugar to taste
Preparation:
1. Wash cranberries and take bad ones away, pulse with food processor or blender until very coarsely chopped.
2. Put lemon, orange and lime with peels in food processor and pulse until relish consistency.
3. Add sugar and blend few more seconds. Adjust sweetness. Store in fridge.