Be My Valentine! It's time for red and time for hearts. In Finland we call it modestly Friends Day, Ystävänpäivä. It's a day to remember your friends, not only your loved one.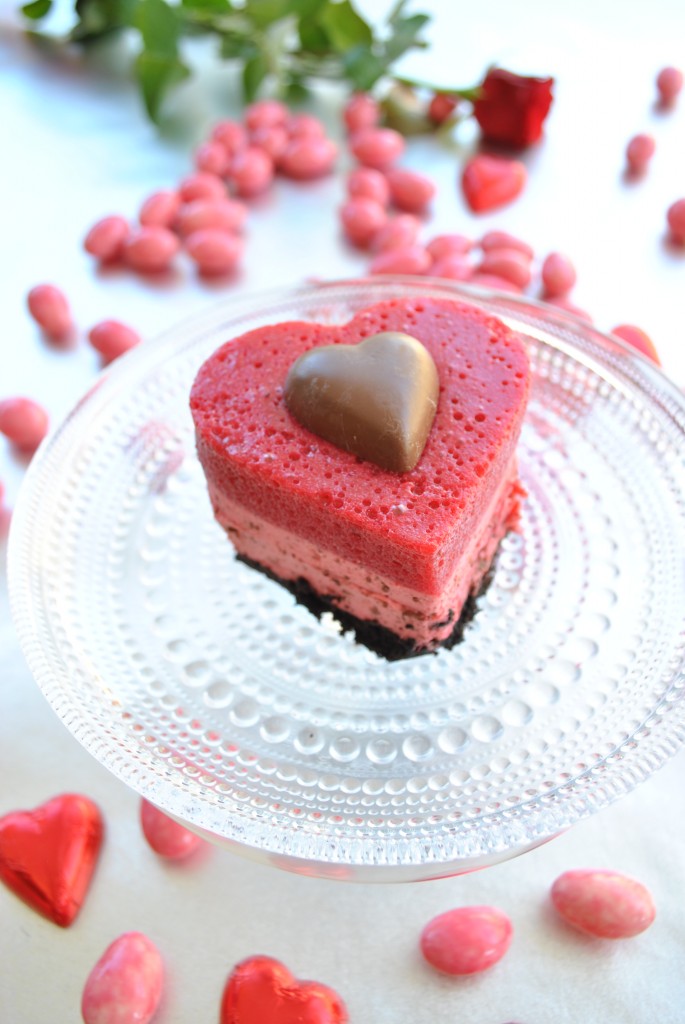 I got invitation from Very Good Recipes to be one of the ten judges in Be My Valentine Challenge. I am so excited to see what entries we get. Check the challenge website and send your recipe with photo. The condition is to have red in your recipe.
Yalla! Let's Go!



Be My Valentine Challenge
on Very Good Recipes
I wanted to make a special Finnish cheese cake to celebrate Valentines day. My cake is a fake Marianne cake, I have cheated with candies. Errr.. Mari what, you might think. The original recipe is definitely from Finland, it calls for candy named Marianne. This "old" Finnish sweet is chocolate candy covered with peppermint, made by Fazer Bakeries & Confectionery founded 1891. Fazer is basically synonym for chocolate in Finland. I am not crazy about chocolate, but their chocolate is worth of trying. Available in Dubai Tax Free by the way, same as Marianne candies. Hah…this is not paid ad, but my honest opinion. Try Fazer Milk chocolate, called Fazer Blue and let me know your opinion.
Do you have candy canes left over from your Christmas tree decoration, here's idea where to crush them. I have been planning to try this Marianne cake ever since I pumped in to the recipe in Fazer website. When I saw candy canes in my supermarket I knew instantly where to use them. I made substitude of Marianne candy crush from scratch, with candy canes and dark chocolate by giving them a couple of spins with coffee /spice grinder. It was just perfect result, candy became almost powder, so did dark chocolate, but it worked really well in this recipe.
Happy Valentine! Hyvää Ystävänpäivää!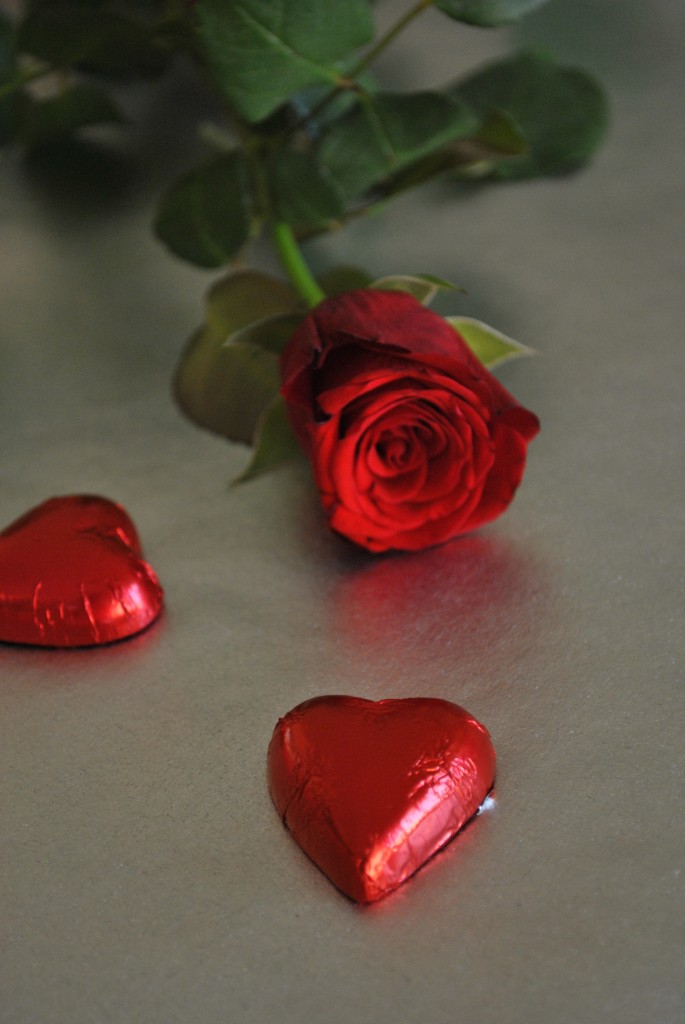 Recipe:
Marianne Cake – with Strawberry, Chocolate and Peppermint candies
Base:
200 g chocolate cookies (I used Oreo without filling)
75 g butter or margarine
Filling:
300 ml whipping cream
200 g cream cheese (like Philadelphia)
Red food coloring (optional)
5 sheets of gelatin (= 2 table spoon of Davis Gelatin, New Zealand)
100 ml water
75 g dark chocolate
60 g peppermint candies, I used 4 small candy canes (optional)
(Or 120 g Marianne crush)
Strawberry jelly cover:
4 sheets of gelatin (1 – 1 1/4 table spoon of Davis Gelatin)
400 g strawberries swirled with blender to liquid consistency
70 g sugar (or more if you like sweet)
100 ml water or red juice
Red food coloring (optional)
1. Cover the bottom of 24 cm spring form pan with baking paper and wipe insides with oil or cover with fling foil, cake will come out smoothly after it's settled.
2. Crush chocolate cookies with spin roll or mixer. Smelt the butter and add to crushed cookies, pulse couple of times until mixed well. Press the cookie butter mixture on the bottom of cake pan
3. Whip the cream until soft peaks forms add some powder sugar for your taste.
4. Stir cream cheese (and add 1 ts of red food coloring) and add to whipped cream and vanilla.
5. Boil the 100 ml water and add/sprinkle gelatin, mix well, make sure gelatin is all dissolved and add gelatin liquid to cream-cheese mixture. (I added it through fine strainer)
6. Pour over the cookie mix and let settle in fridge (abt. 3 hours)
7. Make the strawberry jelly cover: Swirl strawberries and sugar with blender to liquid consistency. Heat 100 ml of water/juice and add 1 generous table spoon of gelatin, mix well. And add to smooth strawberry mix. (Note from amateur chef, do not use blender to mix gelatin to strawberry mixture, it makes bubbles, see photo of top layer, not exactly best outlook, does not spoil the taste though)
Pour over the cheesecake which is already settled in fridge. Let stand in fridge until cover layer is settled, about 2-3 hours
8. Remove cake from spring form cake pan gently on to a serving plate and decorate.
Tip: Use cookie cutter as template to cut shapes. I pressed heart shape cookie cutter in the cake and cut it with knife.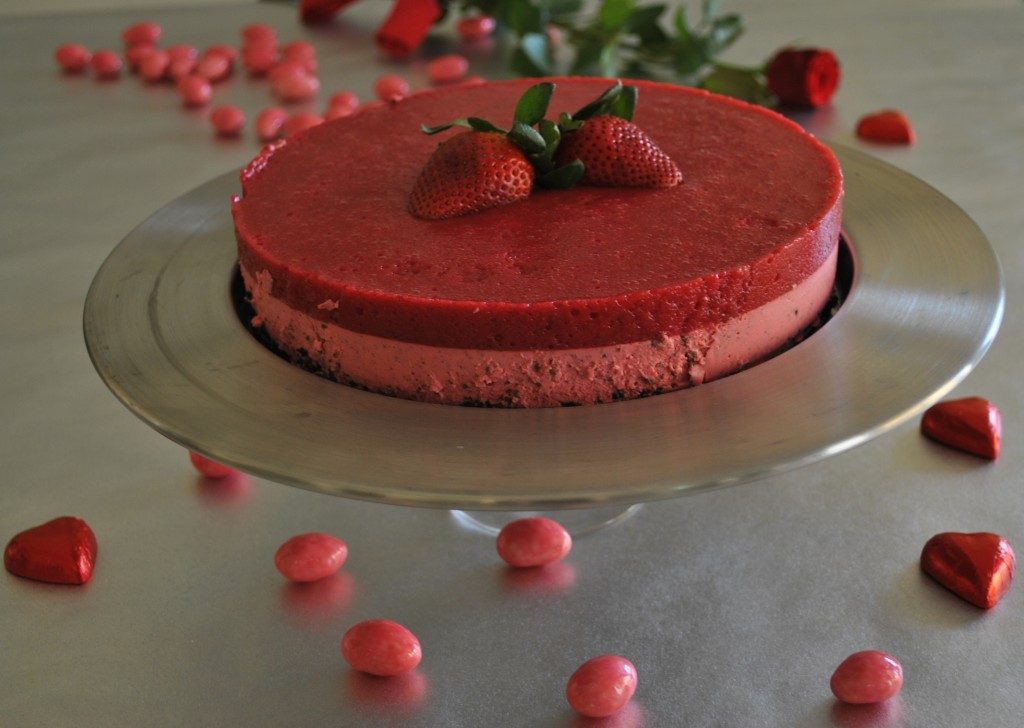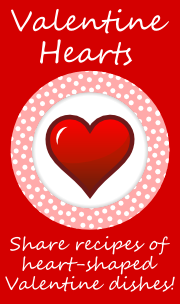 Valentine Hearts by Very Good Recipes
***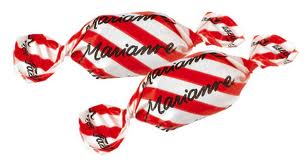 ***