Come and visit with me Al Kitby farm, a UAE organic farm near Al Ain in Arab Emirates. I am showering this post with iPhone snapshot collages to give you a visual tour to a rather small farm about 100 kilometers from hassle and buzz of city of Dubai. There is a recipe also for devilish hot Yemeni chili sauce called سحوق sahawaq. It's made from fresh green chilies, coriander and garlic with some typical arabic spices.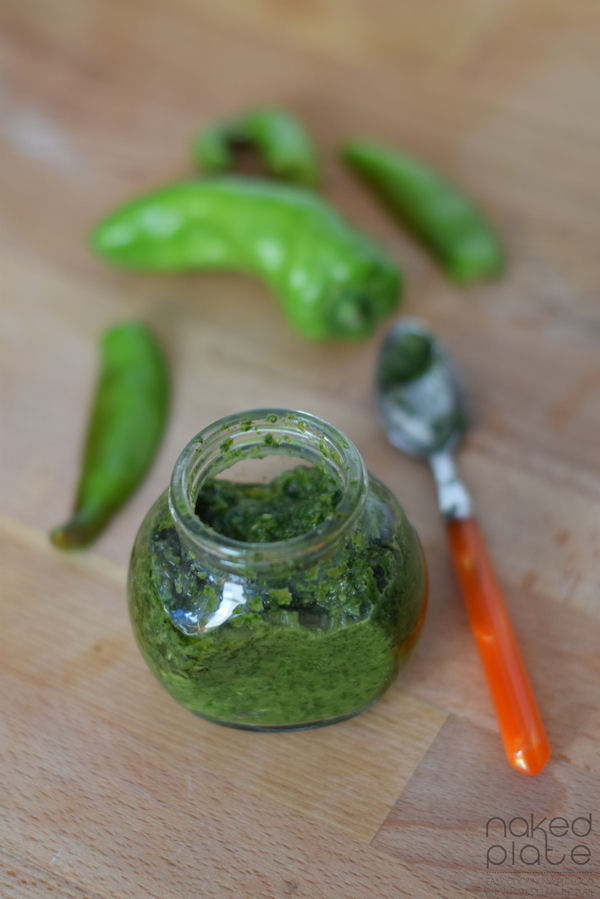 I have roots in Finnish countryside and the need to have a touch with soil and plants is still inside in me, even tough I live in hot desert climate. I became urban balcony gardener after I moved from villa to apartment year ago. With huge help of BUGG, Balcony and Urban Gardening group in UAE at facebook I have learned to tend my simple pot garden in challenging Emirati weather.
Thanks to BUGG I got chance to visit local Emirati organic farm week ago and got the kick start to visit the most amazing market in Dubai, Farmers Market on Emirates Towers Terrace. I am absolutely sold and will be regularly filling my farm fresh organic produce stash from there.
Al Kitby Farm is one of the farmers selling their produce there weekly, on Fridays from 8 AM to noon. Prices are reasonable and it's still not overly crowded, we'll see for how long. Farmers market is lively, but not too commercial. I hope this market does not loose the original not too hustle feel and look.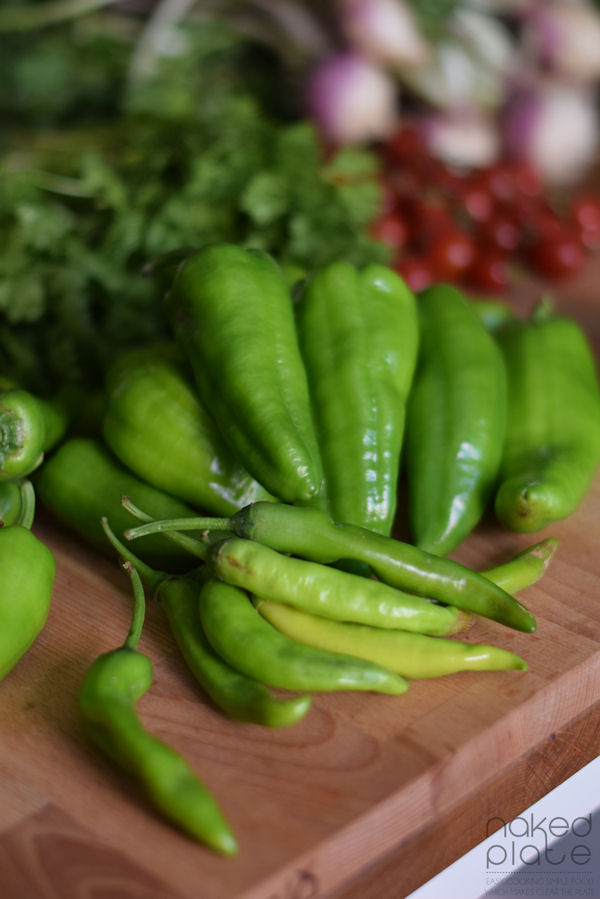 Sahawaq Yemeni Green Chili Sauce Recipe
Ingredients:
200 g green chili peppers
100 g fresh coriander leaves (2-3 bundles)
5-10 cloves of garlic crushed (or as per your liking)
1 ts ground cumin
1 ts ground black pepper
¼ ts ground cloves
¼ ts ground green cardamom
1 ts salt
1 ts sugar
Preparation:
Clean and wash vegetables.
Clean coriander leaves discarding stems, use only leaves.
Chop chilies with or without seeds depending how hot you would like the sauce be.
Crush garlic and 1 ts salt with mortar and pestle until it transforms to liquid like consistency.
Blend all the ingredients in a food processor until smooth.
Pour in a class jar and store in the fridge, drizzle some olive oil on top to keep it longer in fridge.
It's hot! Do not touch anything with chili hands.
F A R M- V I S I T- S N A P S H O T S :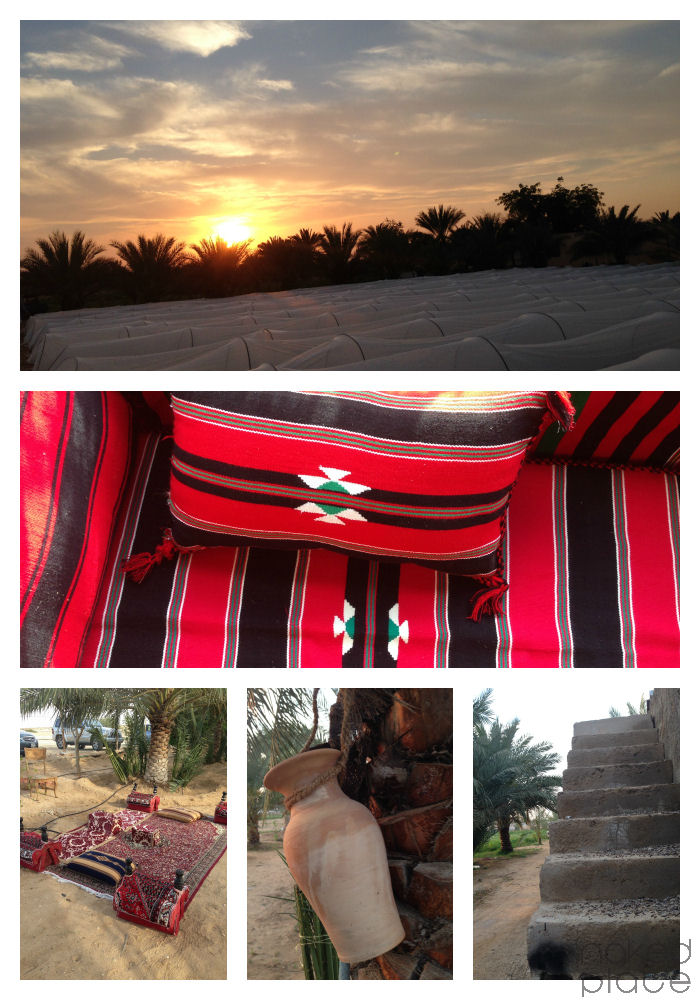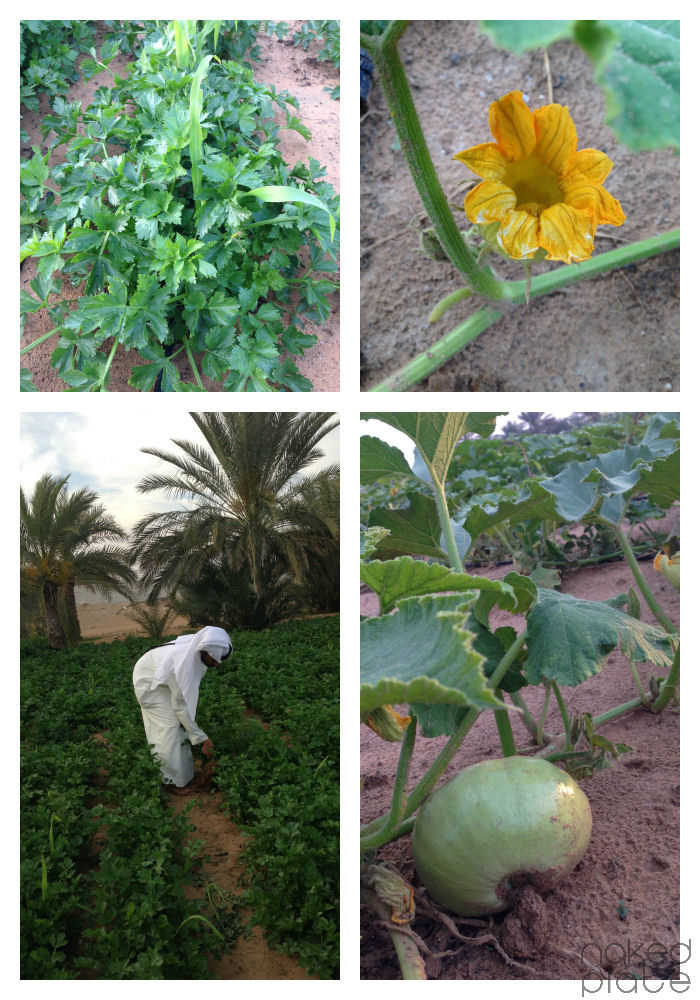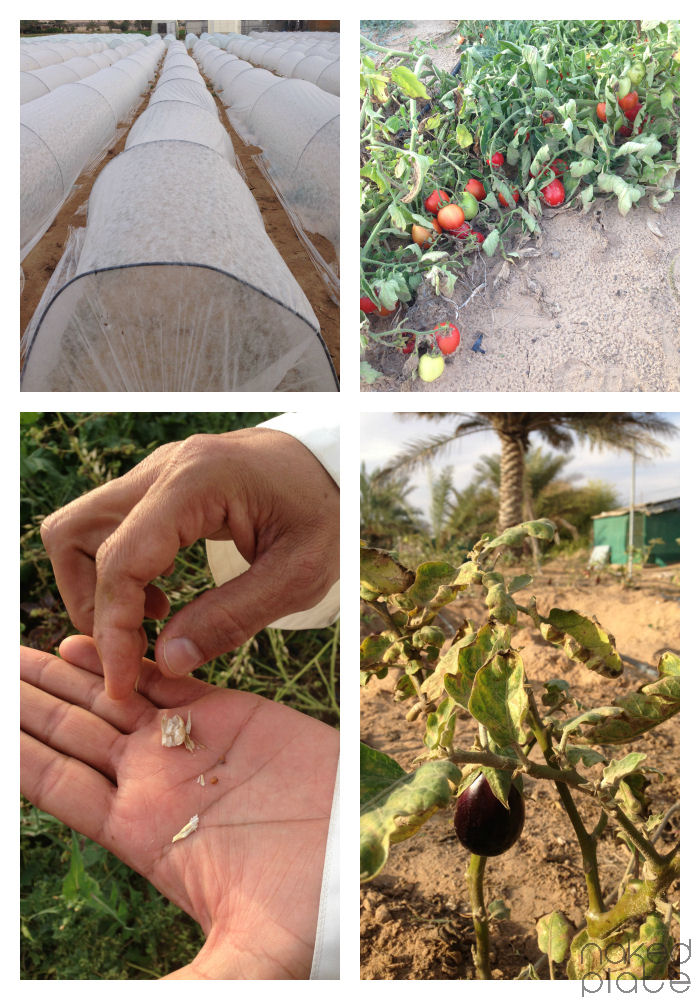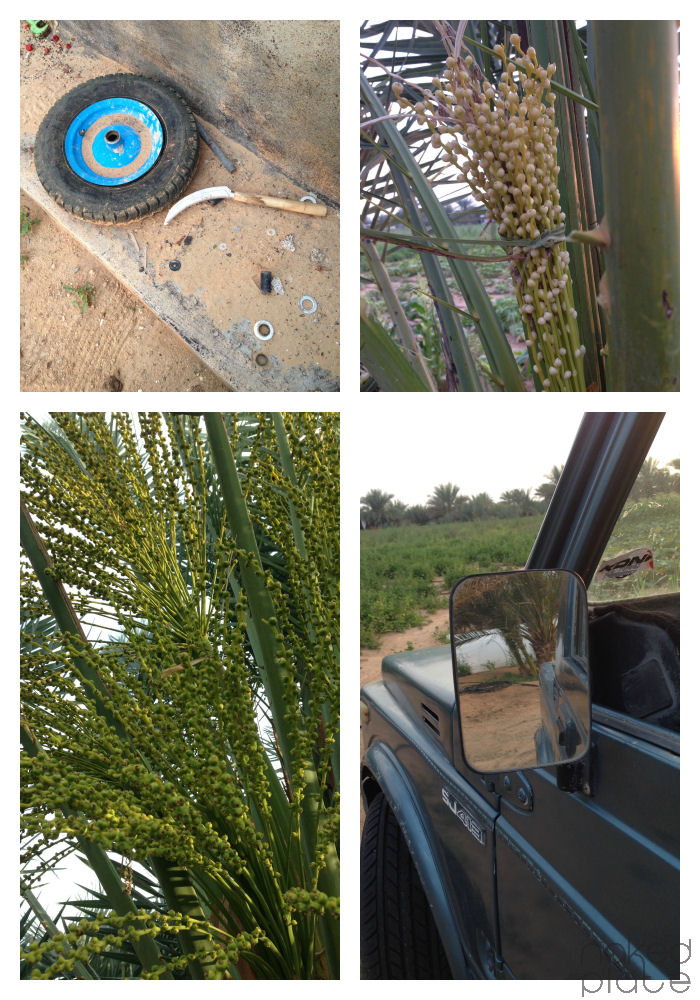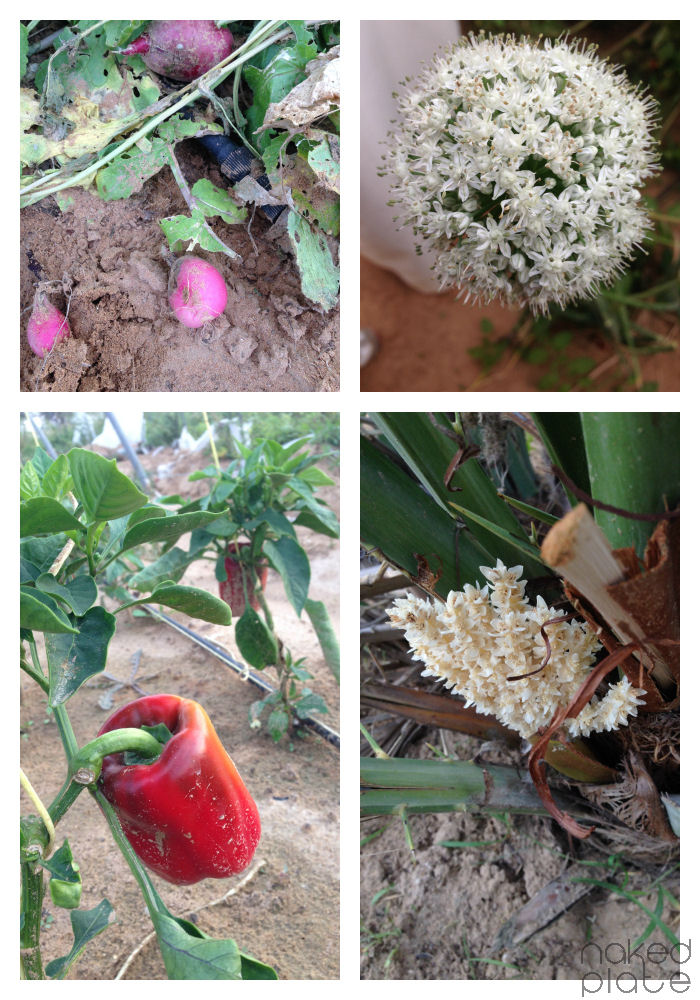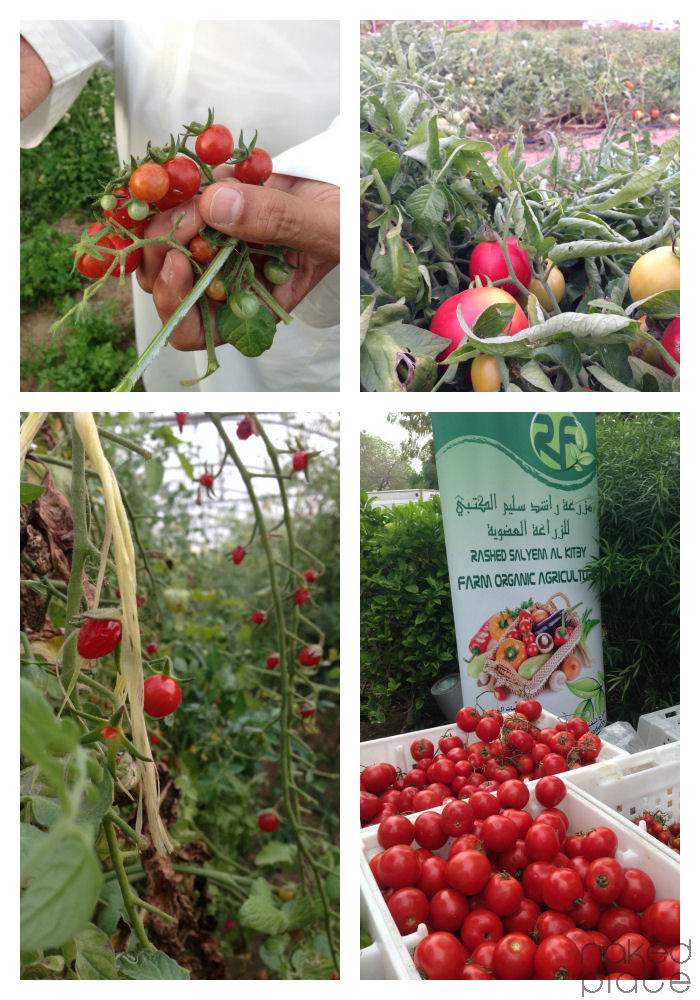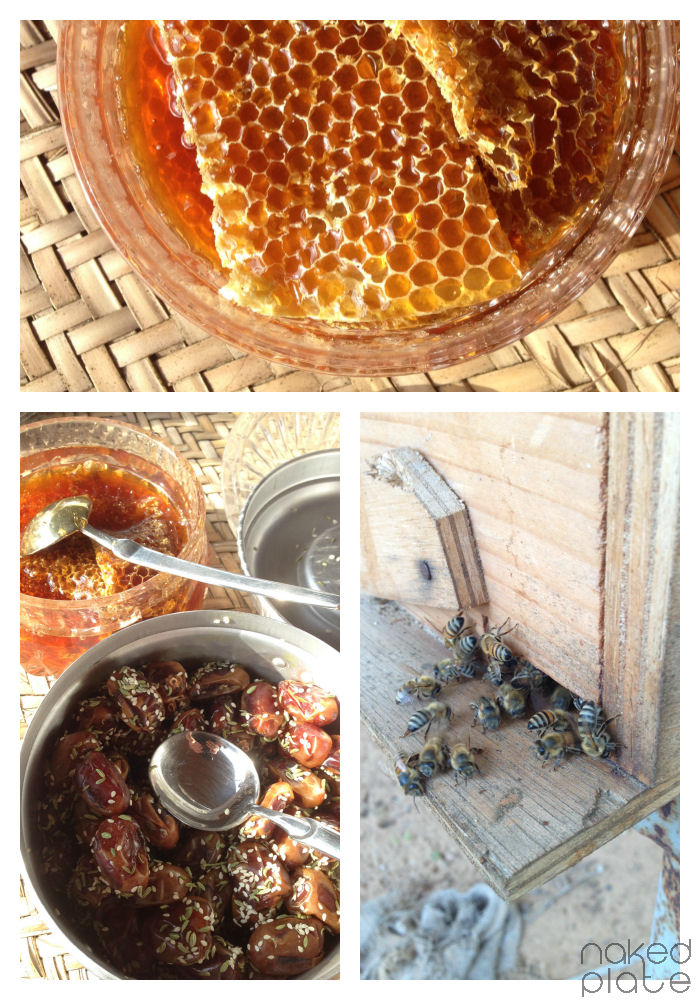 F A R M E R S- M A R K E T- D U B A I :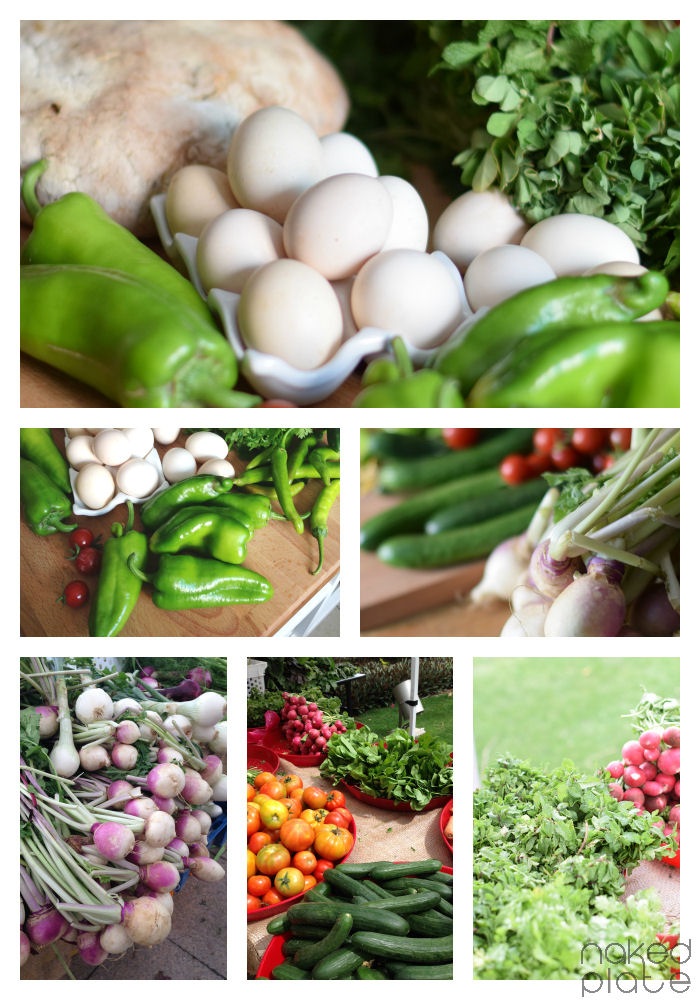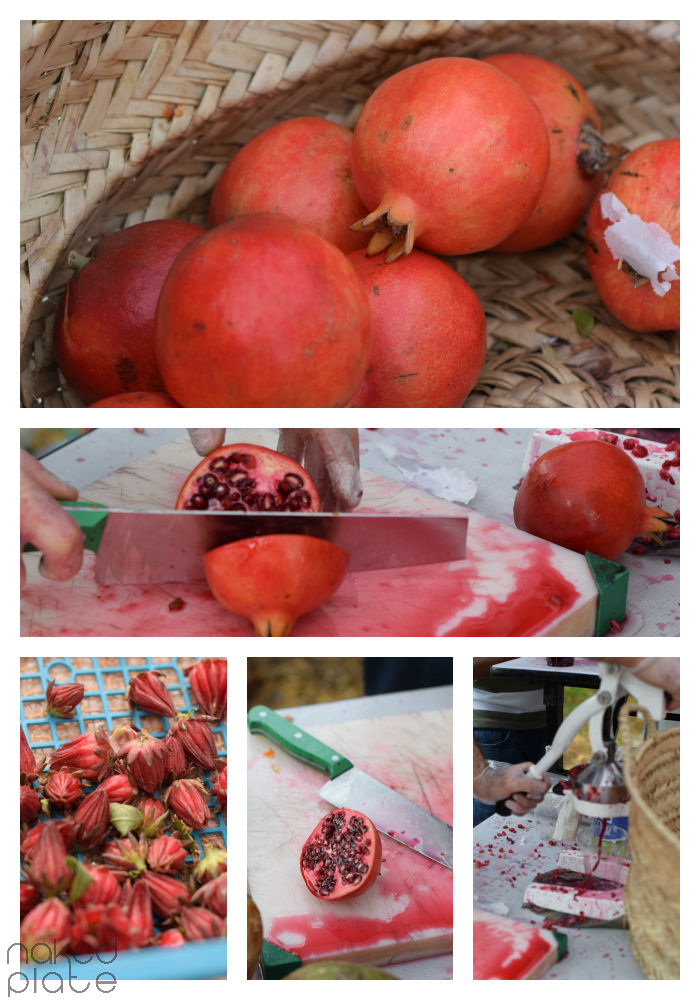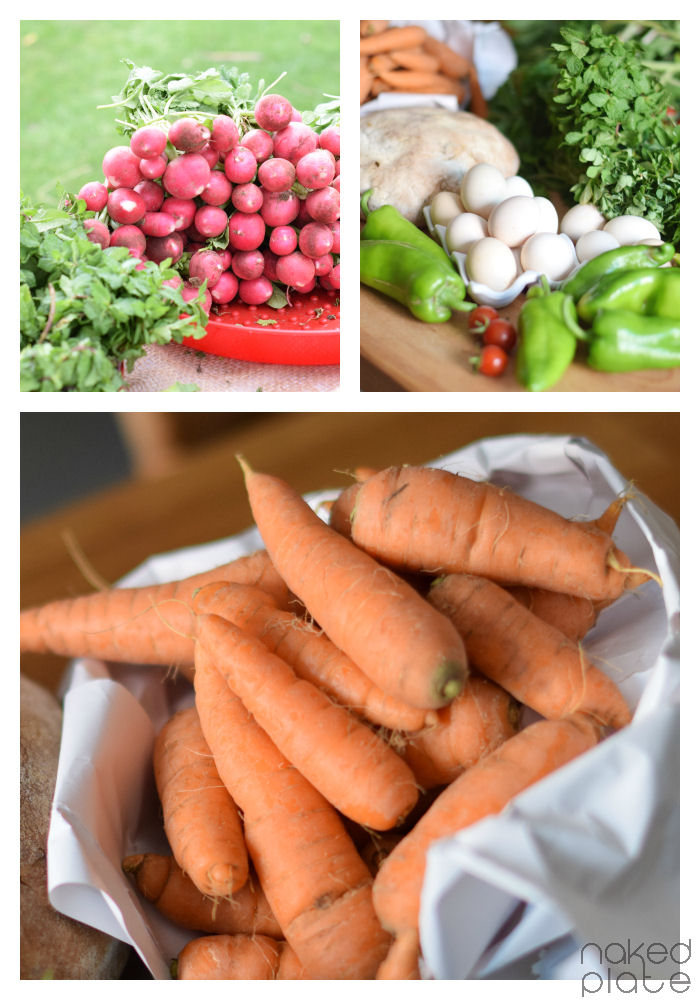 Click flipagram for 13 seconds happiness, bye for now!

Useful links
The Farmers Market Dubai Emirates Towers
Balcony and Urban Gardening Group
Slow Food Dubai chapter in Twitter
Do not leave without visiting a best guide of WHERE TO SHOP FOR LOCAL & ORGANIC VEG IN DUBAI by Sally at My Custard Pie.
Copyright secured by Digiprove © 2014